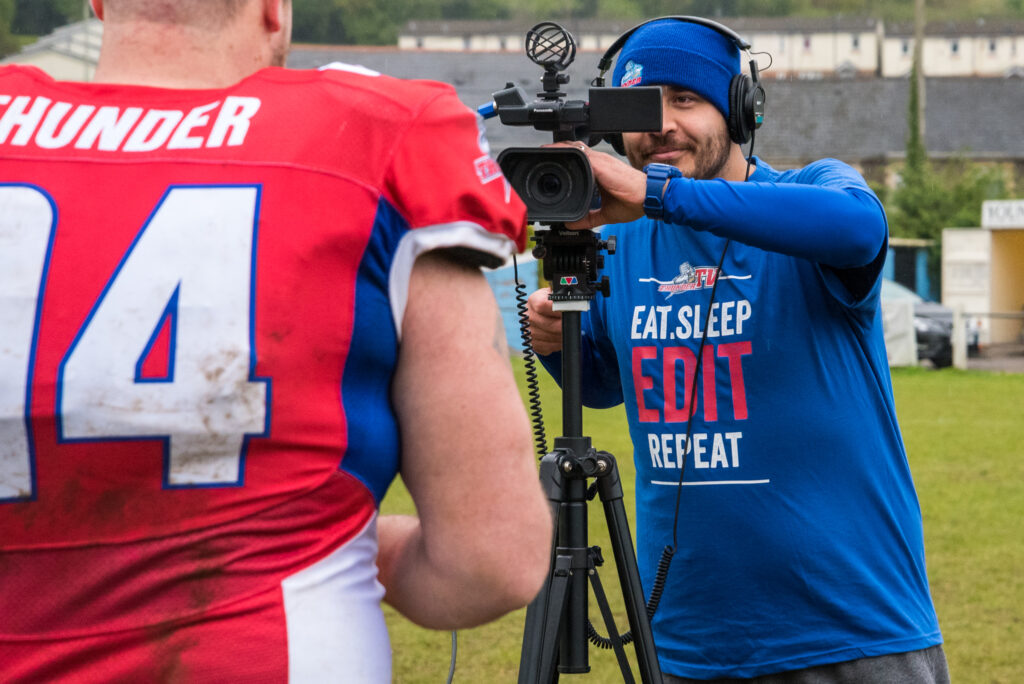 Hi,
I'm Serge Abdelkader, based in Brighton my day job is travelling around the world creating exciting video content for a Fortune 500 Company, covering everything from talking heads, leadership communications, product launches and events with some of the leading travel companies in the world.
Outside of my day job, my passion is creating sports videos. I have worked with many local teams to produce highlights, social media content and promos to help advertise, raise the profile and showcase teams.
In 2022, I'm looking forward to expanding my knowledge and portfolio by looking for small businesses to work with.
If any of the above interests you, please get in touch!